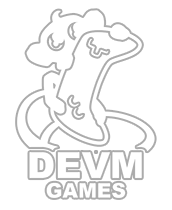 New website coming any year now, with all that fancy responsive stuff for those smart telephones.
Moving Out
Spent your 80is dreaming about being a certified furniture relocator? Now you can!
Well soon anyway.
Moving Out
is currently under development together with SMG Studio and Team 17. Coming to PC, Switch, Xbox and Playstation April 28th 2020.