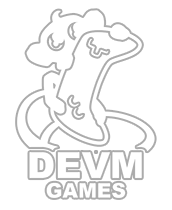 New website coming any year now, with all that fancy responsive stuff for those smart telephones.
Moving Out
Spent your 80is dreaming about being a certified furniture relocator? Now you can!
Well soon anyway.
Moving Out
is currently under development together with SMG Studio. Coming to PC and Consoles 2019.