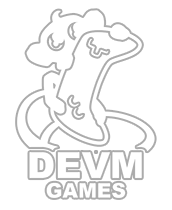 2018 January 21 - 15:14 Cubor
Silly Sailing has set sail and is now getting played by people all over the world.
More info at it's minisite.
I'm working on a puzzle game, Cubor, it's a total remake of an old flash game. I'm also adding new features and lots of new levels.
One interesting feature I'm working on right now is a level generator that can generate almost infinite amount of levels, great after you played through all the handmade ones.
See Cubor on it's minisite.