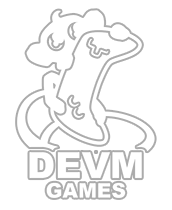 2018 December 14 - 10:05 pm Moving Out
Oh yeah, I'm late to update as usual.
Moving Out is the name of the game… that I've been working on the last 2 years. (But I did Silly Sailing and Cubor in parallel).
This game is being made in collab with SMG Studio, and is coming out on all the best platforms sometime 2019!